Ndala Hospital is a so-called Voluntary Agency Hospital. Under the auspices of the Archdiocese of Tabora, the Sisters of Charity of St. Charles Borromeo are responsible for its management.
The hospital has always been nonprofit, receiving grants from the government
from the beginning. As a Faith-Based Hospital -within the framework of a district- the hospital
management wanted to work together with the government as closely as possible and it
was expected that the on-going Health Sector Reforms would support this view in the near
future as well. Over the years one can see a change in hospital strategy. In the seventies the outpatient department was very important since the government services were poor and irregular. Nowadays the amount of outpatients has reduced; services outside the hospital have improved and compete with the hospital. Government health facilities have increased and improved. Private clinics give their consultations. In the village several drugstores have been built. Since patients with minor diseases can find medical attention in other places, the workload has shifted to more complicated cases. In response, the management has tried to upgrade medical staff and equipment.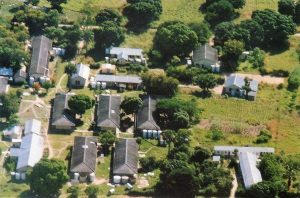 Ndala Hospital from the air
50 years Ndala Hospital
In 2013, Ndala Hospital celebrated its Golden Jubilee.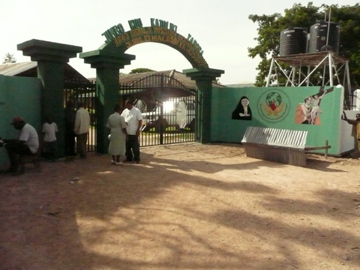 The new hospital entrance to celebrate the 50th anniversary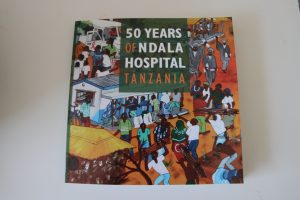 The Jubilee Book " 50 Years of Ndala Hospital"  
The Jubilee Book can be read here. It can be purchased by contacting us.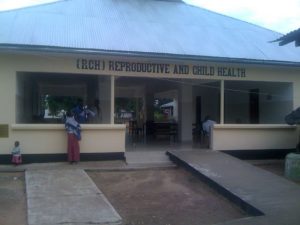 The old Mother&Child Clinic (MCH) has been replaced by an RCH clinic in 2012.
ADDRESS: Ndala Hospital, P.O.Box 15, NDALA ( via Tabora), TANZANIA
Email: Ndala Hospital
Detailed information about Ndala Hospital can be found in the annual reports: